Kelas Bareng (Joint Class) with Camille Norment
Fri 29 Jul 2022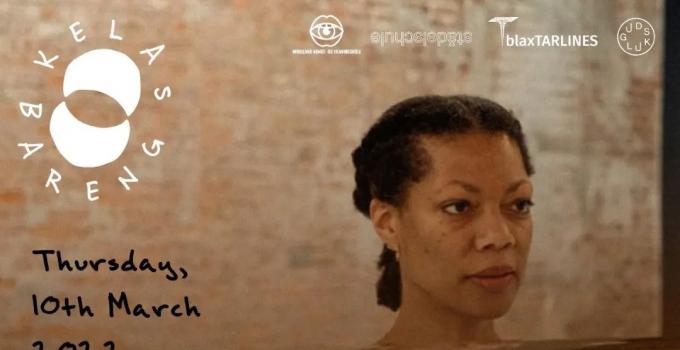 KELAS BARENG (Joint Class) emerges out of collaborative efforts between the educational institutions Gudskul (Indonesia), Städelschule (Germany), blaxTARLINES KUMASI (Department of Painting & Sculpture, KNUST, Ghana) and Nordland Kunst og filmhøgskole (Norway). 
Kelas Bareng/Joint Class begun in 2020 and is hosted by Gesyada Siregar(Gudskul), Kwasi Ohene-Ayeh (KNUST), Philippe Pirotte (Städelschule) and Knut (Nordland). The sessions were created out of the desire to keep international exchange amongst artists, curators and a host of other art professionals alive and vibrant despite the restrictions caused by the Covid-19 pandemic. For each session a guest is invited to give a brief talk and interact with the students and faculty. The joint class is held virtually on Zoom, but in each respective institution students can gather 'live' if the Covid-regulations allow, so as to able to exchange with their friends overseas.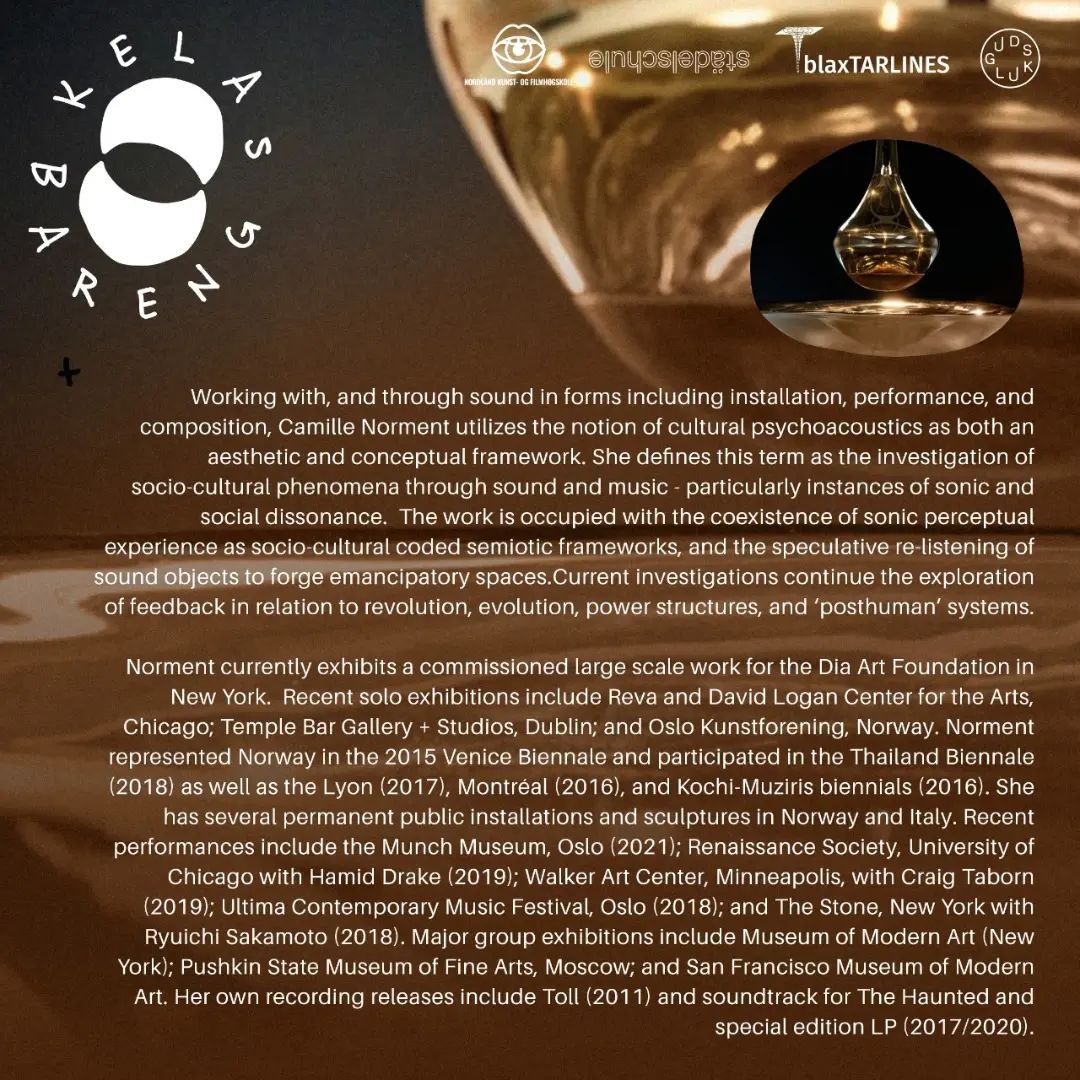 For this edition we host the artist Camille Norment. 
Date: 10th March, 2022
Venue: Zoom
Time: 9:30am GMT
Previous guests include: Hilmar Farid, Nontobeko Ntombela, Monica Narula and Shuddhabrata Sengupta (Raqs Media Collective), Shubigi Rao, Farah Wardaniwith Anwar Jimpe, Pius Sigit Kuncoro and Natasha Sidharta, Ericka Flores Hidalgo, and Selom Kudjie, Dicky Takndare (Udeido Collective), Commune6X3, Camille Norment.